Reply To: Vulcan 500, a first bike?
June 6, 2009 at 12:52 am
#19403
AtlAggie
Participant
The '09 Vulcan below is my 2nd bike. I put 2,000 training miles on a Rebel first.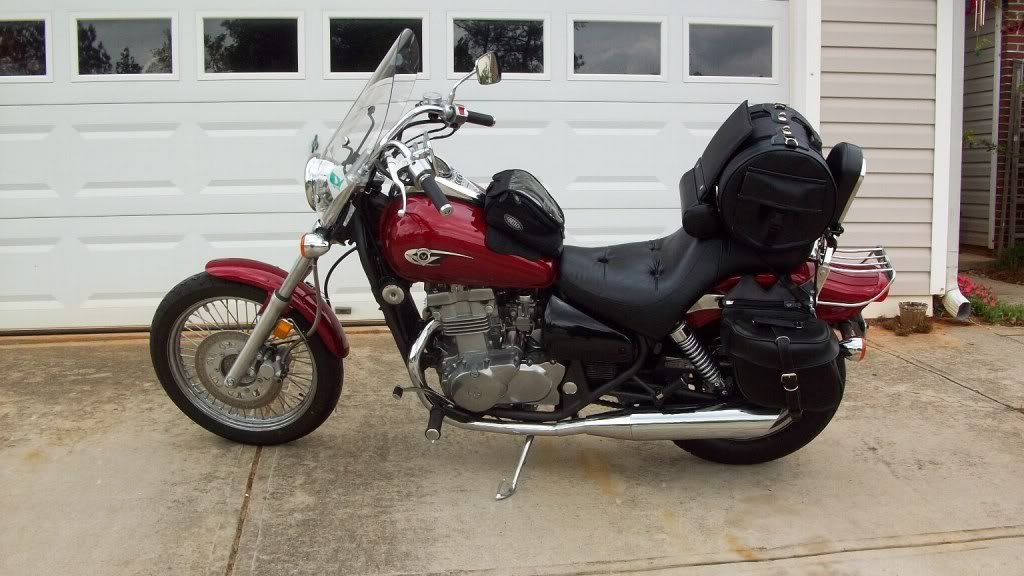 Since I had not been on a bike in 30 years, I'm glad I did some time on the smaller bike first. With that said, I LOVE the Vulcan. I wouldn't be surprised if I keep it a long time without feeling any need to "move up".